Japanese 365 Art Plus Magazine
Art Book
Case 22
July 2022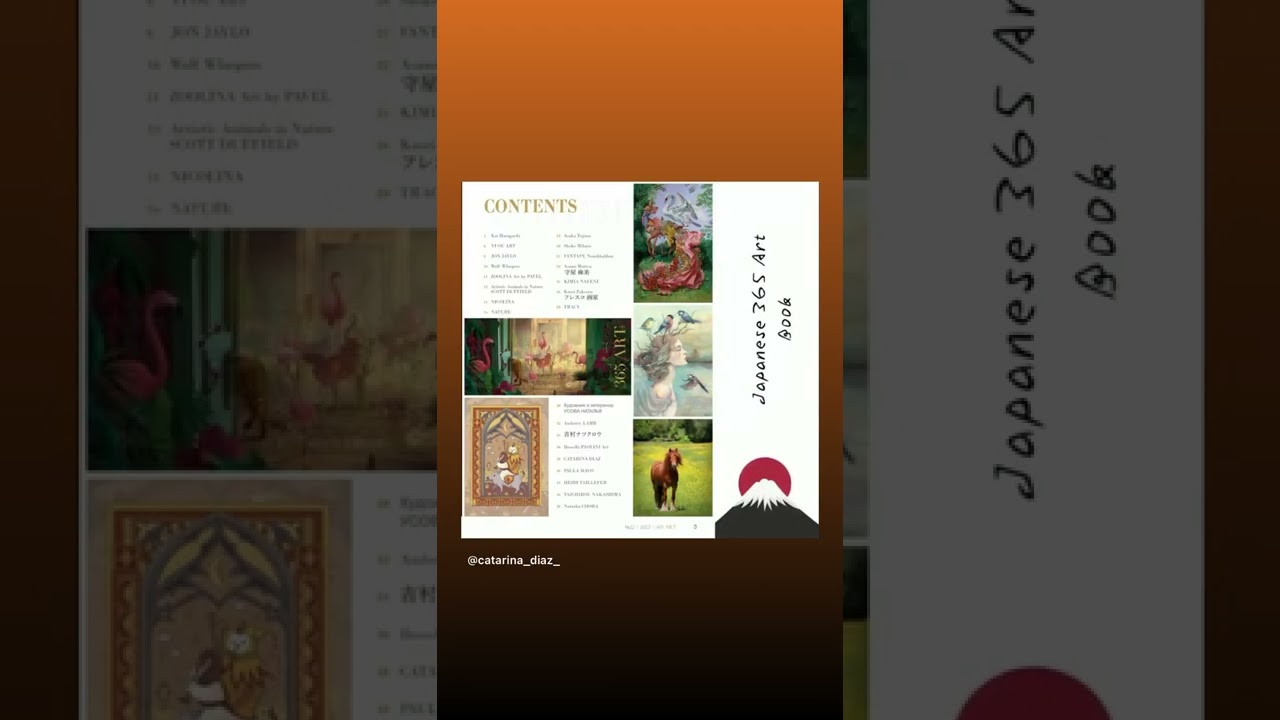 FLUX Exhibition is one of the leading Contemporary Art Exhibitions in London and has established a clientelle of high net worth individuals and businesses. Due to the requirements of their clients they are publishing The FLUX Review a collectable magazine uniquely combining art, travel, culture and lifestyle. The FLUX Review targets readers with a global and inquisitive mindset.
The FLUX Review is an authoritative and inspirational publication for readers seeking engaging editorial with impeccable design.
Featuring contributions from award winning writers, artists and designers The FLUX Review showcases exceptionally talented contemporary artists and delves into the realms of travel and lifestyle.
The FLUX Review exists to provide beautiful, bold and creative inspiration.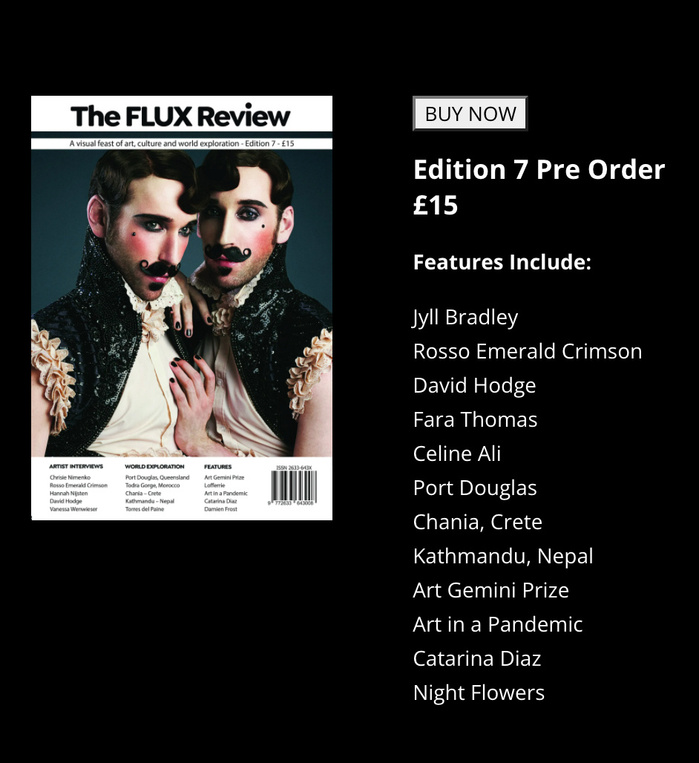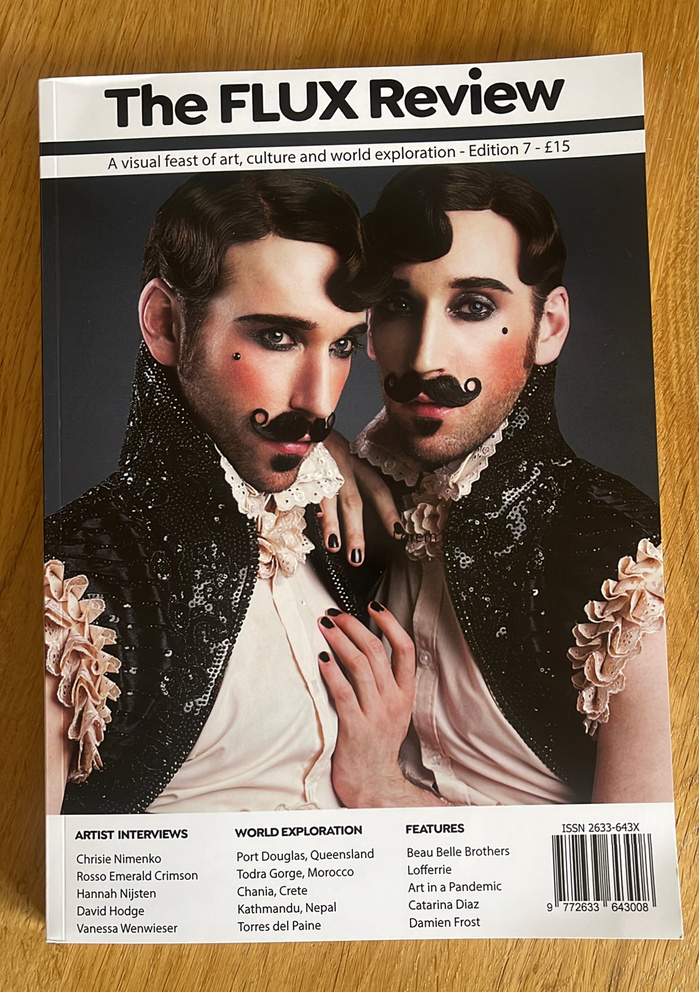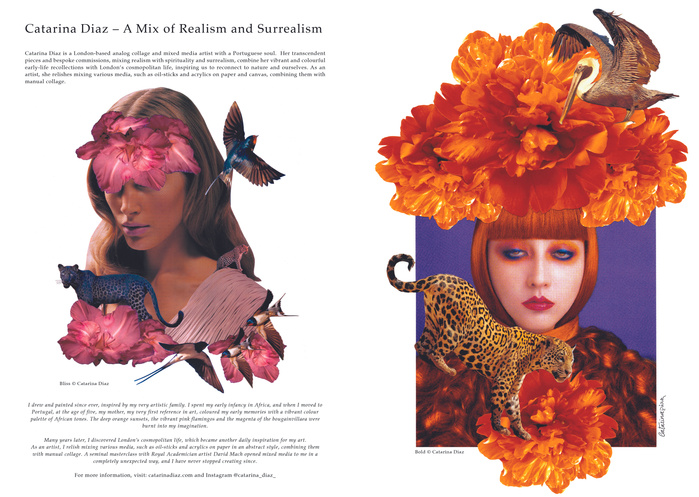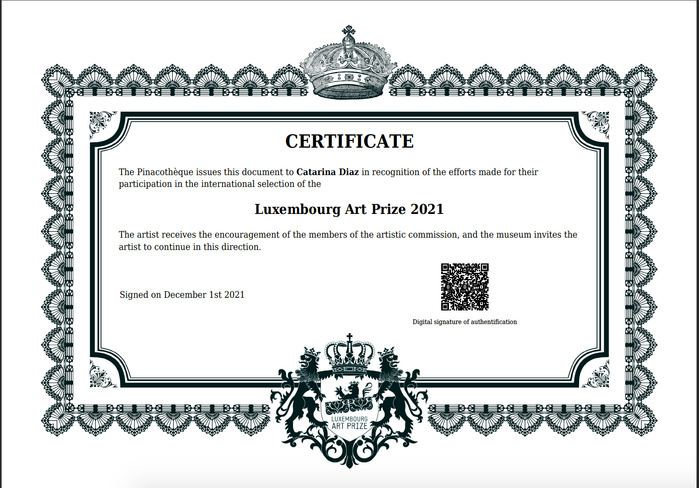 ARTIST TALK MAGAZINE is a quarterly magazine. This is a magazine for everyone and is written by Artists. The main focus of the magazine is to showcase Artists and to give them a chance to share, in more depth, the work they produce. This magazine aims to showcase a wide range of work, inspired by many different influences. The magazine originates from the United Kingdom but will feature Artists from all across the globe.
Artist Talk Magazine was founded by artist/designer Grant Milne. Grant was born in England, Leicestershire in 1989 and graduated at De Montfort University in Leicester in 2012, studying Graphic Design. The theme of his art clearly betrays a fascination for people and landscapes.
Artist Talk Magazine concept was developed late January 2017. Reasoning behind the magazine creation was combining Grant's two passion Art and Graphic Design.
All the artists featured have given an interesting in-depth honest accounts about themselves, their work, views and ideas.
This issue is dedicated to Art in Isolation, your responses created during COVID-19. Everyone featured within this issue have given interesting, in-depth, honest accounts about themselves, their work, views and ideas.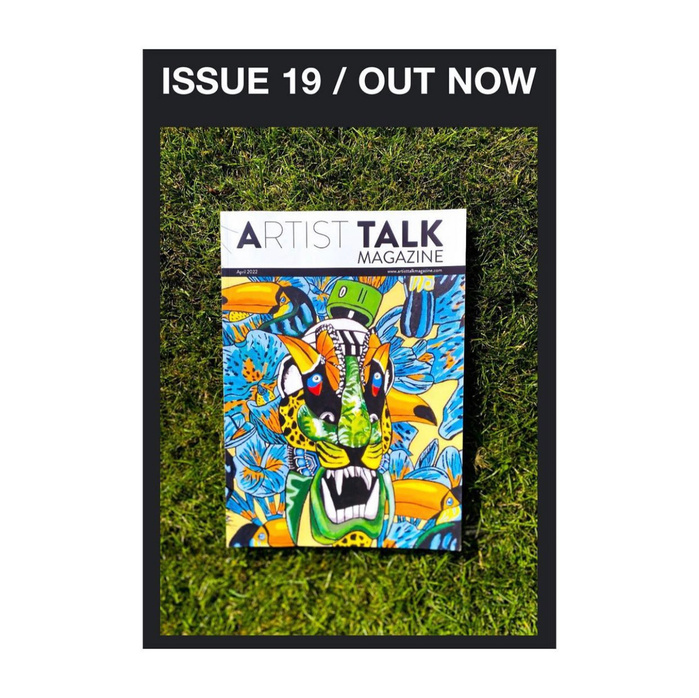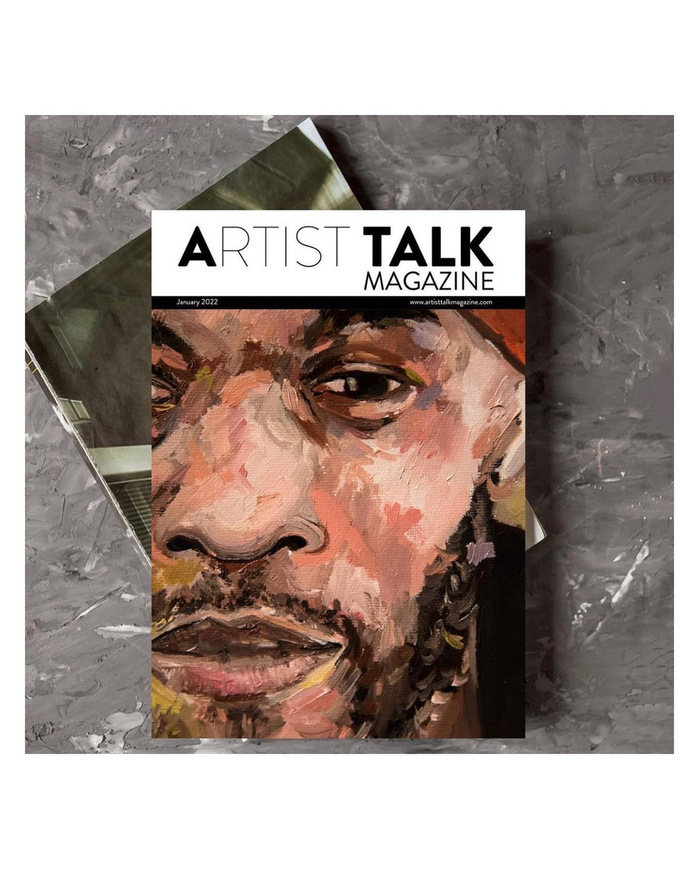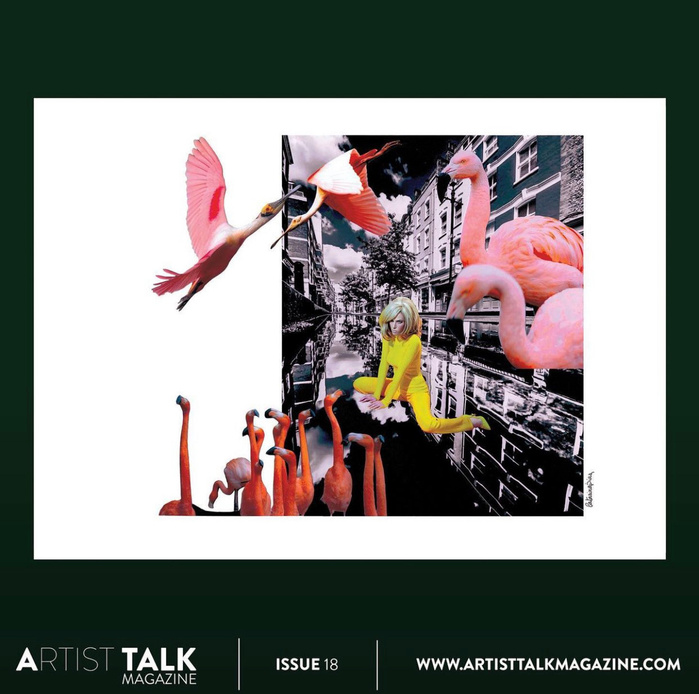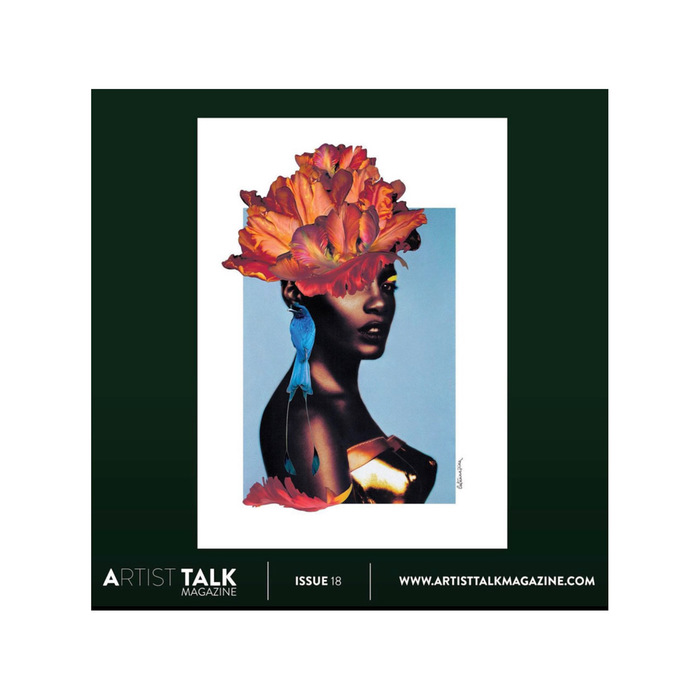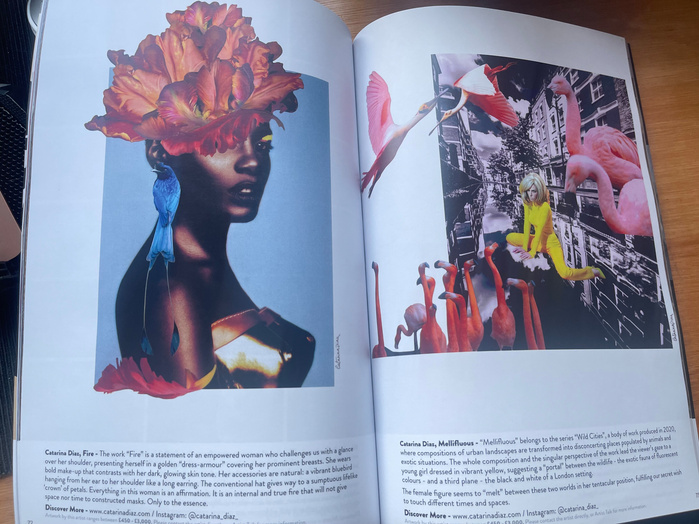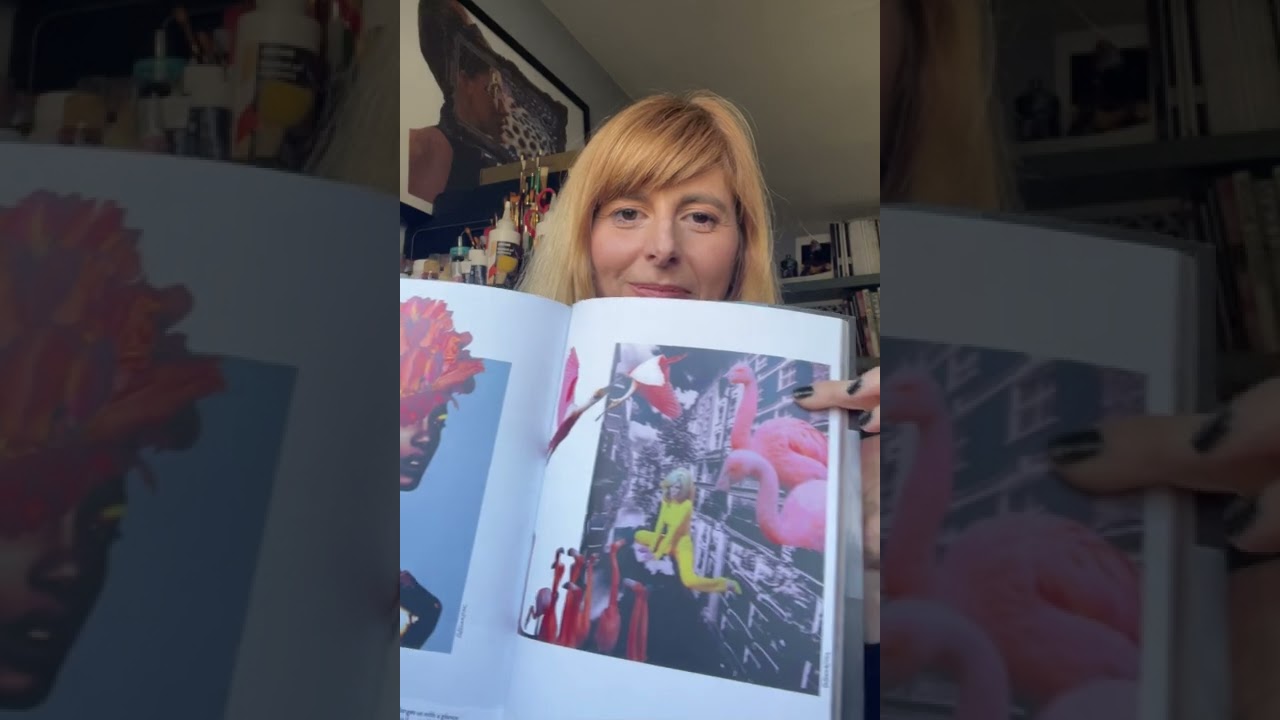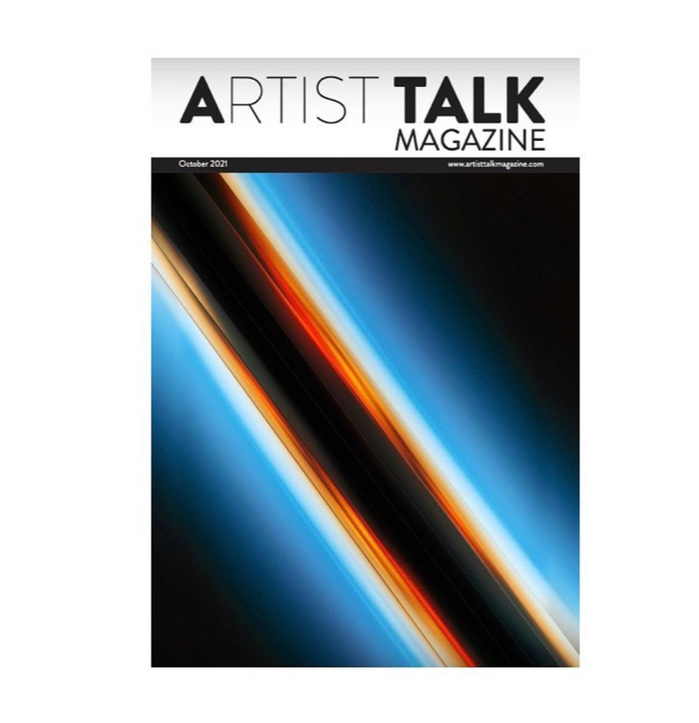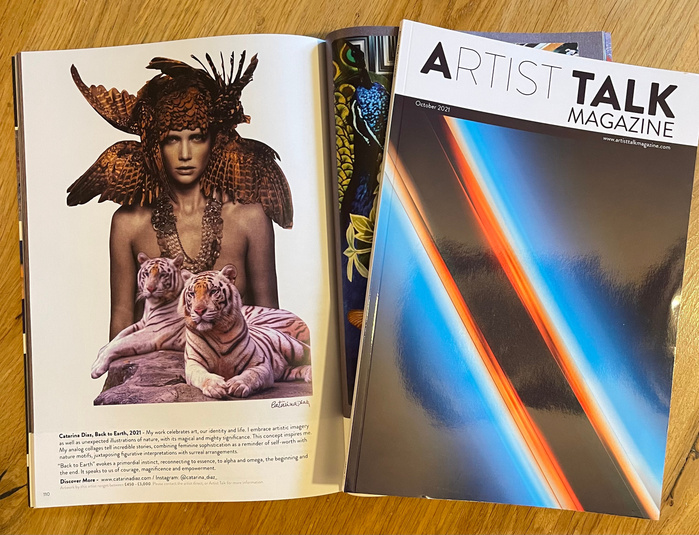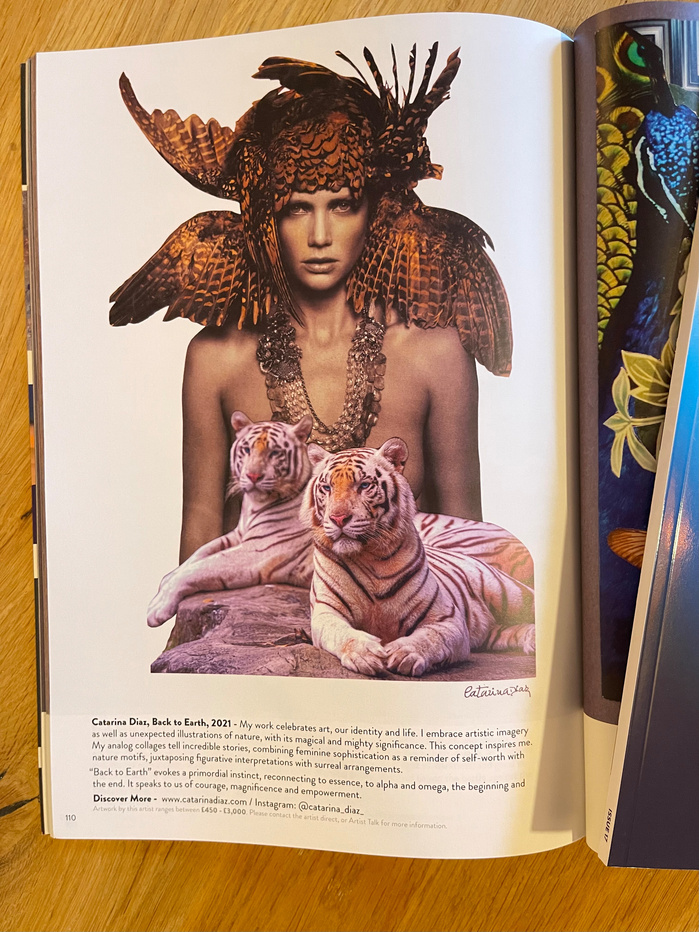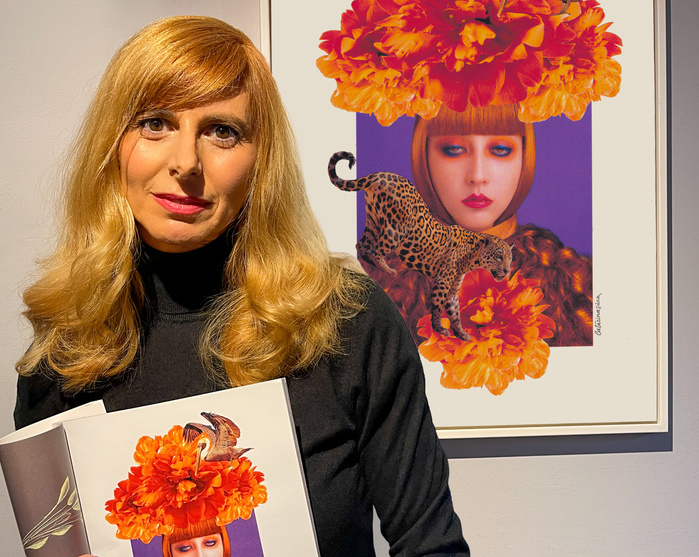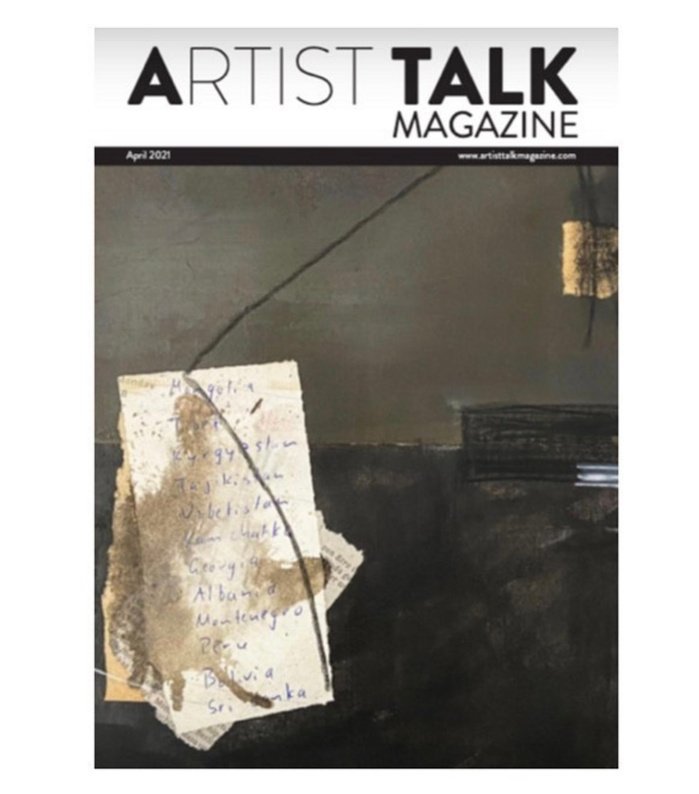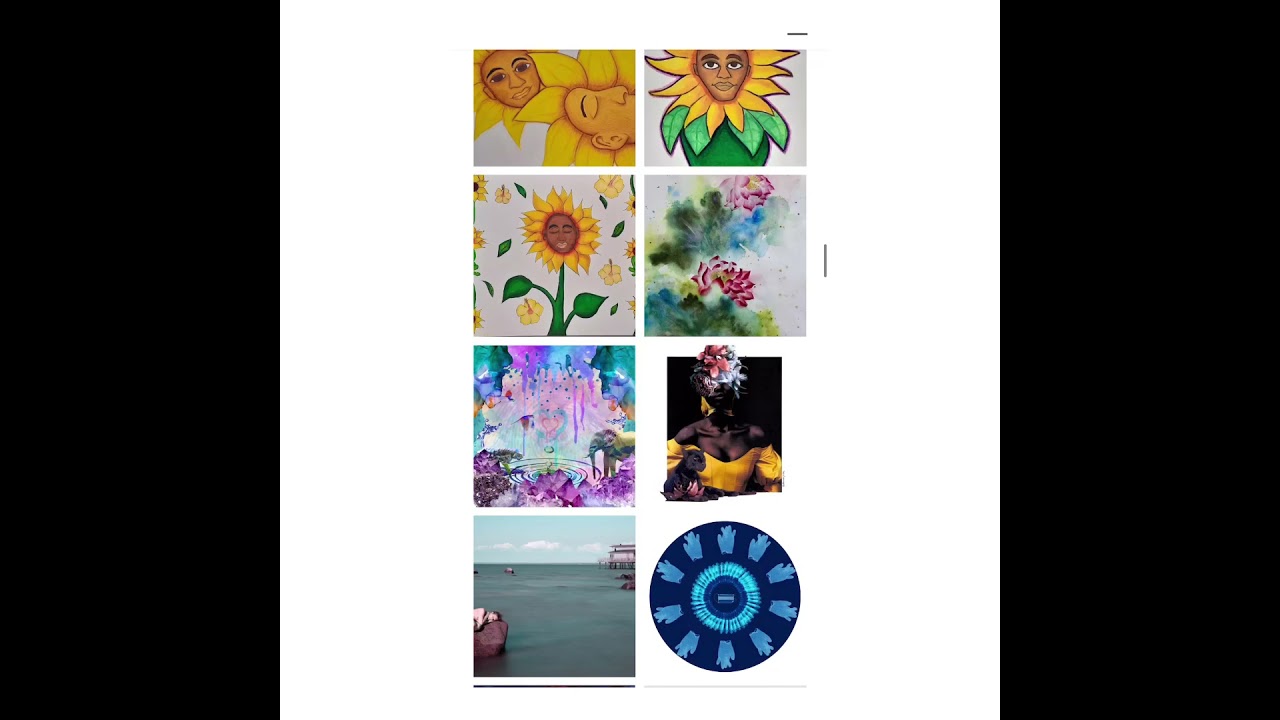 CONTEMPORARY ART CURATOR is an online contemporary art magazine, it covers visual arts.
CONTEMPORARY ART CURATOR MAGAZINE has established its name by curating best contemporary art from all around the world. It is one of the top online contemporary art magazines.
Editor:
MARTA PUIG
Executive Editor:
ANNA HOLMES
Editorial Assistant
VERONICA WEINBERG
Project Coordinator:
STEFANIA ANDERSON
CONTEMPORARY ART CURATOR'S ARTIST DIRECTORY is an international art platform designed to connect artists with art professionals.